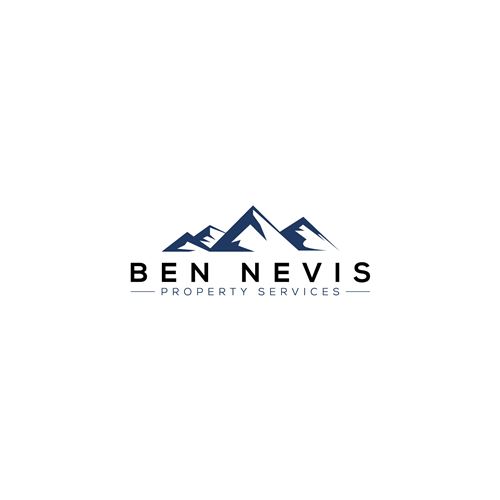 Ben Nevis Property Services
Holiday let management & Industrial Cleaning Services
Room 8, High Street, Fort William, United Kingdom, PH33 6FH, United Kingdom
Ben Nevis Property Services specializes in holiday let management and Industrial Cleaning.
For holiday let management, they ensure that properties are well-maintained and ready for guests' arrival. Their services include cleaning, restocking supplies, changing bed linen, and attending to any necessary repairs. They strive to create a positive and comfortable experience for guests, ensuring that the property is in pristine condition.
In terms of Industrial cleaning, Ben Nevis Property Services offers comprehensive cleaning solutions. They understand the importance of a clean and healthy work environment and provide services such as general cleaning, floor care, window cleaning, Roof cleaning, Pressure washing and restroom sanitization. They tailor their services to meet the specific needs and schedule of each business.
Ben Nevis Property Services also offers property maintenance services to ensure that properties are well-maintained and in optimal condition. Their services include both routine and reactive maintenance tasks to address any issues that may arise.
Routine maintenance includes regular inspections and preventive measures to keep properties in good working order. This can include tasks such as checking electrical and plumbing systems, maintaining gardens and landscapes, and scheduling regular property clean-ups.
Ben Nevis Property Services provides maintenance services to both residential & commercial properties such as, Window cleaning, Grass cutting, Soft washing, Pressure washing, Gutter cleaning & Roof cleaning
Ben Nevis Property Services understands the importance of maintaining properties to ensure the comfort and satisfaction of owners and occupants. With their comprehensive property maintenance services, they aim to prolong the lifespan of the property and minimize potential disruptions or safety concerns.
Overall, their property maintenance services offer peace of mind to property owners, ensuring that their properties are well-cared for and always in optimal condition.
.
See the latest jobs first with alerts
Follow Ben Nevis Property Services to get notified when they add new jobs.
You can unsubscribe at any time.
Cleaning Team Member

Featured

Immediate start

Popular

Morning shift, Cleaning of Commercial property , Fort William town centre.