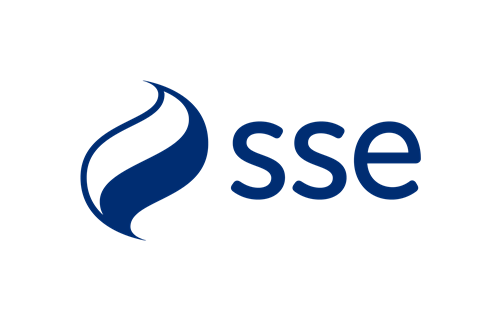 SSE
SSEN Transmission owns and operates the electricity transmission network in the north of Scotland, transporting energy from where it is generated to where it is needed
Stephanie Murphy, Dunkeld Road, Perth, United Kingdom, PH1 3AQ, United Kingdom
SSEN Transmission owns and operates the electricity transmission network in the north of Scotland, transporting energy from where it is generated to where it is needed, providing a safe and reliable supply of electricity to the communities it serves. Home to some of the UK's greatest resources of renewable energy, SSEN Transmission is playing a critical role in the transition to a low carbon future, developing, building, maintaining and operating a network for net zero.
See the latest jobs first with alerts
Follow SSE to get notified when they add new jobs.
You can unsubscribe at any time.
Sign up to email alerts to get notified when new jobs with SSE are added.