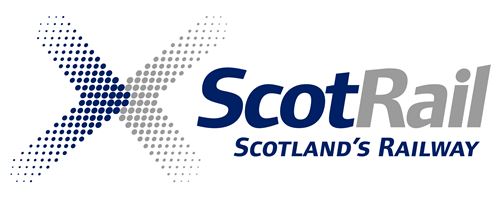 ScotRail
Help us ensure every journey is made effortless and we'll help you build a career to be proud of.
Atrium Court, 50 Waterloo Street, Glasgow, G2 6HQ, United Kingdom
ScotRail is a supportive place to work, filled with great people, where you can start or further develop your career with choices that will match your ambition.
We regularly recruit to our wide selection of career options ranging from Apprentices, Hospitality and Customer Experience to on-board passenger roles such as Conductors, Ticket Examiners, Train Preparation and Train Drivers. We also offer a full range of locomotive engineering opportunities on some of the most modern fleets in the UK, and these Mechanical, Electrical and Technical roles are essential to keep one of the UK's largest railways networks operating 24/7/365.
If your interest is in careers such as Marketing, Social Media, Communications, Finance, Human Resources, Procurement or Project Management, then ScotRail can also provide you with possibly one of the fullest ranges of highly rewarding and secure career paths and opportunities.
Scotland's Railway is used more than ever before, and keeping Scotland moving and ensuring every journey is made effortless is full of challenges and fantastic opportunities. Whatever your experience or expertise, ScotRail is an outstanding place to start or develop your career. With extensive training and development available, there has never been a better time to join us.
At ScotRail, we embrace and welcome everyone.
See the latest jobs first with alerts
Follow ScotRail to get notified when they add new jobs.
You can unsubscribe at any time.