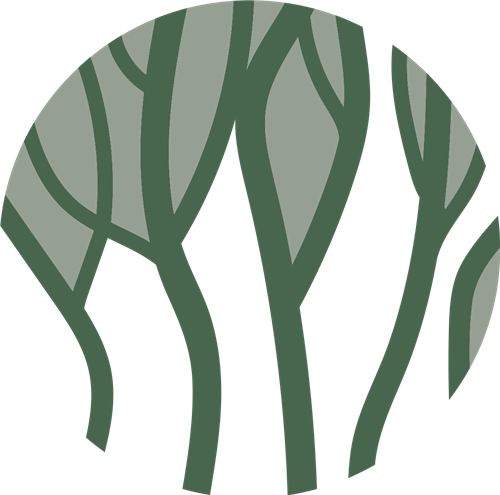 Woodlands, Glencoe
Highland estate with café, golf course, luxury wee lodges and activities.
Dragons Tooth Golf Course, Glenachulish, Ballachulish, PH49 4JX, United Kingdom
Welcome to Woodlands – memorable experiences in a superb Highland setting. Discover breathtaking Accomodation, fun-filled Activities & Experiences, Cafe, Kitchen & Bar, and award winning 9-hole Golf Course.
We're a family business passionate about doing things differently to create special things to do in the most spectacular of places. We're serious about what we do, the way we do it and the power we have to reveal Scotland's magic to new friends from around the world.
We're also serious about our people; and will always work in your favour to create a working environment that is safe, fun and enjoyable - where you can thrive both personally and professionally. We're growing fast, and are always looking to meet with positive, enthusiastic and customer-focused people who are interested in joining our team.
See the latest jobs first with alerts
Follow Woodlands, Glencoe to get notified when they add new jobs.
You can unsubscribe at any time.
Receptionist & Host

Featured

Immediate start

Popular

Woodlands Glencoe operates luxury lodges, golf and activities on a stunning estate near Ballachulish village. Based from our central Clubhouse building, you will be the first point of contact for all customers and very important in making their experience with us extra-ordinary!...