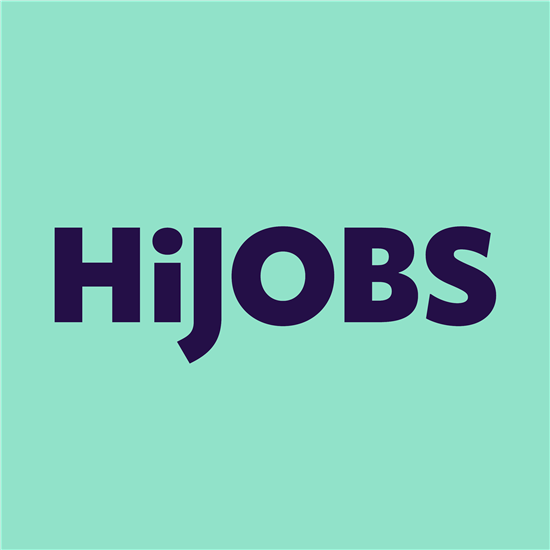 HiJOBS
HiJOBS is a Scottish job site which puts the candidate at the centre.
HiJOBS Limited, 80 George Street, Edinburgh, EH2 3BU, United Kingdom
HiJOBS is a Scottish job site which puts the candidate at the centre of the job seeking experience. With thousands of jobs regularly posted in cities, towns and villages from Shetland to the Scottish Borders, HiJOBS' local knowledge and unmatched user experience make it easy for candidates and employers to make the perfect match.
We are dedicated to making things easy. Our backgrounds in software mean that technology is at the heart of this company, allowing us to constantly innovate and take the experience to the next level for both candidates and employers.
HiJOBS currently reaches over 20% of the Scottish job market and we recognise the massive opportunity to rapdily grow to be Scotland's number 1 job search site.
We're pretty nice people too - it's one of our key brand values and we live and breathe them. We're efficient, we're knowledgeable, we're agents of change, but we're personable, honest and do our best to make sure every project and every interaction is fun, enjoyable and one we can be proud of.
To find out more about us, our products and brands we work with, visit our Employers area.
See the latest jobs first with alerts
Follow HiJOBS to get notified when they add new jobs.
You can unsubscribe at any time.
Christmas Jobs

From delivering parcels, working in stores, serving at the Christmas nights out to a stint as Santa himself, employers are looking for staff to help out on the run up to the festive season.