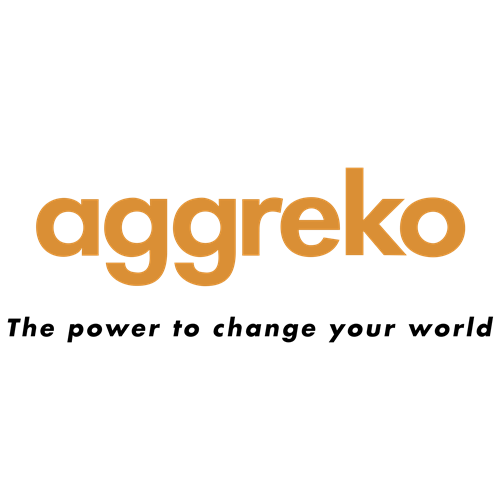 Aggreko
Around the world, people, businesses and countries are striving for a better future. A future that needs different forms of power and the right conditions to succeed.
Kimpton Industrial Estate , Sutton, SM3 9RD, United Kingdom
That's why at Aggreko, we work round the clock, making sure you get the electricity, heating and cooling you need, whenever and however you need it – all powered by our trademark passion, unrivalled international experience and local knowledge. From urban development, energy storage and wind farms to unique commercial projects and even humanitarian emergencies, we bring our expertise and equipment to any location, from the world's busiest cities to some of the most remote places on earth.
See the latest jobs first with alerts
Follow Aggreko to get notified when they add new jobs.
You can unsubscribe at any time.