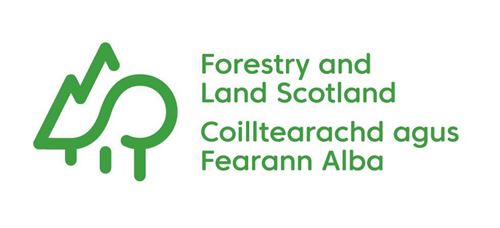 Forestry and Land Scotland
Many people think our work is timber production. That's true – but it's only part of the story. We also develop renewable energy schemes, create and maintain trails and visitor facilities.
1 Highlander Way, Inverness Business Park, Inverness, IV2 7GB, United Kingdom
We employ people to a wide variety of roles all across Scotland and offer a great range of career opportunities and benefits. We are a supportive, safe and inclusive organisation, looking for talented, innovative and committed individuals to help us look after Scotland's national forests and land.
So if you are passionate about what we do and would like to join us, we want to hear from you.
See the latest jobs first with alerts
Follow Forestry and Land Scotland to get notified when they add new jobs.
You can unsubscribe at any time.
Sign up to email alerts to get notified when new jobs with Forestry and Land Scotland are added.