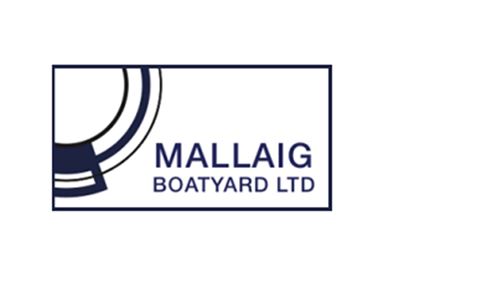 Mallaig Boatyard Ltd
The boatyard provides repair and maintenance services to fishing, passenger and work boats up and down the West Coast of Scotland.
Mallaig Boatyard, Harbour Slipways, Mallaig, United Kingdom, PH41 4QS, United Kingdom
A busy boatyard that repairs and refits fishing vessels and commercial boats. An amazing opportunity to work in a varied and interesting roll in the beautiful West Highlands of Scotland.
See the latest jobs first with alerts
Follow Mallaig Boatyard Ltd to get notified when they add new jobs.
You can unsubscribe at any time.
Welder / Fitter

A Welder / Fitter required to join our small but busy team at Mallaig Boatyard Ltd. Position offered on a full time permanent basis, working at Corpach Slipway (our new yard), a minimum 40 hours per week, 08:30-17:00, Monday to Friday, with the ability to work overtime.