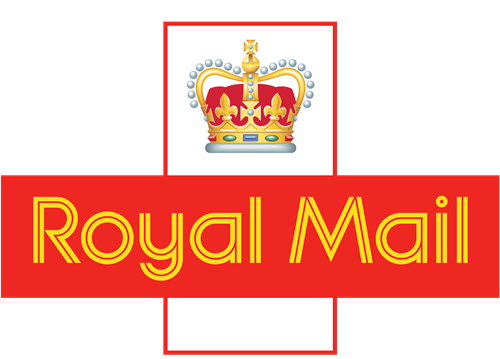 Royal Mail Group
Royal Mail employees are at the forefront of our ambition to deliver the best possible service to our customers
Royal Mail Group plc, 100 Victoria Embankment, London, EC4Y 0HQ, United Kingdom
Our vision is to be recognised as the best delivery company in the UK and across Europe. Royal Mail employees are at the forefront of our ambition to deliver the best possible service to our customers.
Our most visible roles are our postmen and postwomen who strive to provide excellent service across the country – whatever the weather. But Royal Mail offers many job opportunities Opens in new window, and every one of our employees has a valuable role to play in the transformation of the business.
Our drivers, for example, are responsible for transporting post from mail centres, train stations and airports to businesses and financial institutions. As safety is always paramount at the Royal Mail Group, they also receive the benefits of Advanced Driver Training.
Just as important are our indoor sorters and data inputters, who work as part of a large team in one of our processing or distribution centres, sorting mail either by hand or machine. To explore the career opportunities in Operations please click here Opens in new window.
Royal Mail aims to recruit the best personnel in all areas of our business. As a world-class company, we offer roles in operations, human resources, finance, sales and marketing and IT, as well as in our management and executive teams. To search for roles in our professional and support functions please click here Opens in new window.
We are committed to promoting equal opportunities in the workplace. And we're proud that our workforce is diverse in terms of race and ethnicity, reflecting the communities in which our staff live and work.
In terms of the training we provide, we believe it to be second none in the industry.
Our transformation means increased investment in training and equipment, including spending on automation processes in order to make them less laborious. We are also investing in safety. Reducing the likelihood of accidents in the workplace is, and will always be, at the top our agenda.
These are challenging and exciting times to join the Group. In return for your commitment, we can offer you a competitive salary plus all the training and development you need to reach your full potential.
See the latest jobs first with alerts
Follow Royal Mail Group to get notified when they add new jobs.
You can unsubscribe at any time.