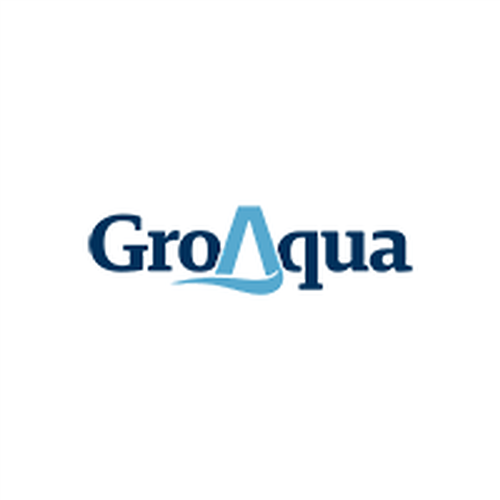 Sterner AquaTech UK
We deliver everything from single components to complete systems within these markets
1 Longman Drive, Inverness, IV1 1SU, United Kingdom
SERVICE AND SPARE PARTS
Our service technicians are located in Inverness and Norway, are less than 2 hours from most salmon farms. With well-equipped service vehicles they will be able to provide fast service throughout the country.
Sterner has a well-stocked spare parts warehouse in Inverness with prompt delivery from our partners across Europe for most parts. In this way, we avoid long delivery times on critical spare parts and we can remedy the customer's problem as quickly as possible.
REPAIR OF INSTRUMENTS
We offer repair and calibration of measuring instruments at the head office's workshop.
We request that you always submit a description of the instruments' problem and your contact details, when submitting your products for service so that we can provide the service you expect.
Service is a priority in Sterner and we take responsibility for our customers and products.
See the latest jobs first with alerts
Follow Sterner AquaTech UK to get notified when they add new jobs.
You can unsubscribe at any time.
Sign up to email alerts to get notified when new jobs with Sterner AquaTech UK are added.