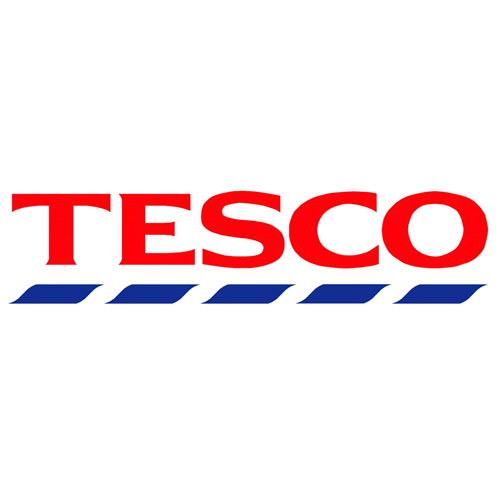 Tesco
Tesco is a great place to work - whether you're planning the layouts of our aisles, sourcing products in Thailand or improving our supply chain in Turkey.
New Tesco House, Delamare Road, Cheshunt, Herts, EN8 9SL, United Kingdom
We have become a market leader by doing the little things that really matter for our customers and colleagues.
We believe in treating each other with respect, giving everyone an equal opportunity to get on.
It's our people that make the difference every day - helping us create value for our customers and earning their loyalty for life.
See the latest jobs first with alerts
Follow Tesco to get notified when they add new jobs.
You can unsubscribe at any time.