Keen to get cracking?
Create your account
Set up your free employer login
Build your vacancy
Use our easy-to-follow process to create your advert
Choose your promotion
There's options for all budgets and requirements
Let us help solve your employment headaches
Use our expertise designing recruitment campaigns that deliver results against the most challenging of briefs
Don't take our word for it though, find out more about some of our success stories:
You're in good company
Some of the 6,000 employers we've helped find the best talent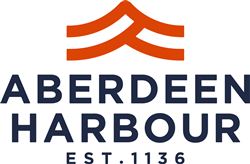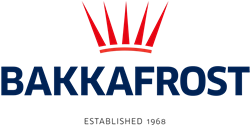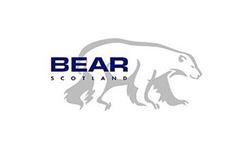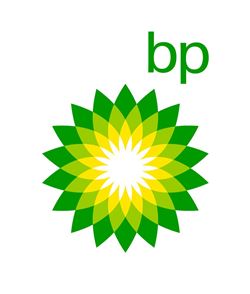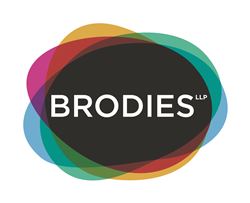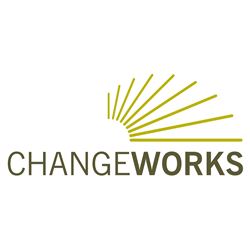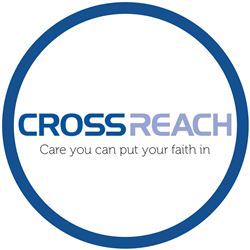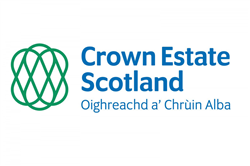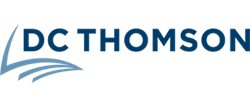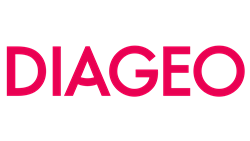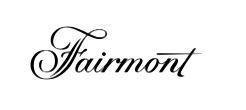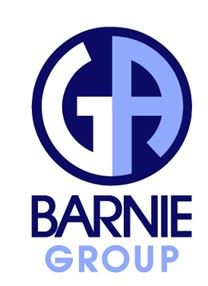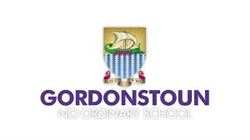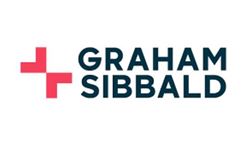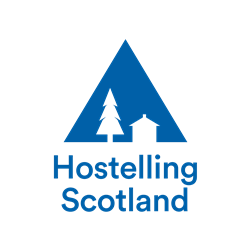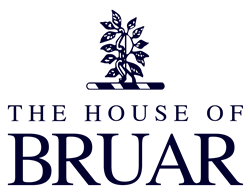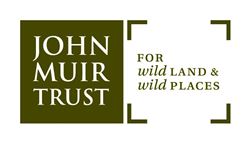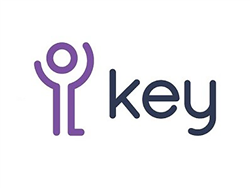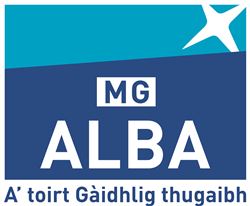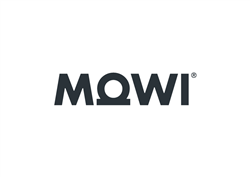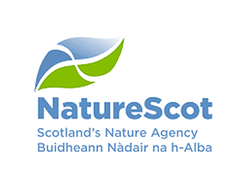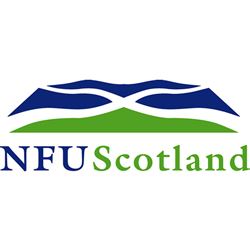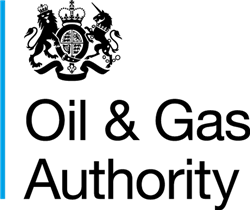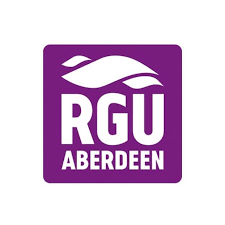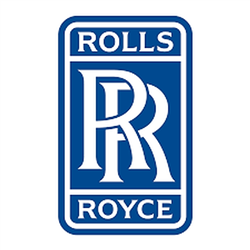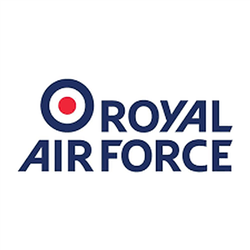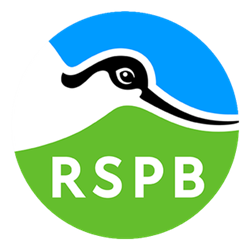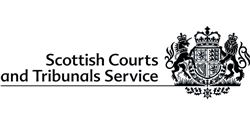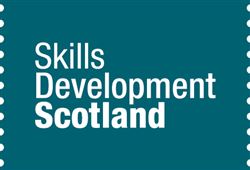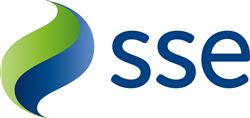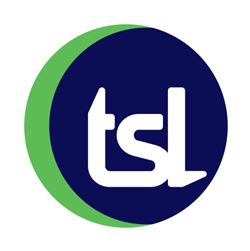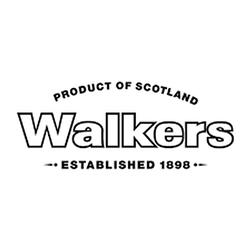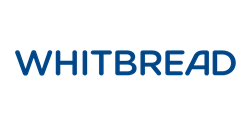 Ready to get started?
Get in touch or create an account.