Advertise your job
The best way to reach hundreds of thousands of candidates in Scotland
Already have an account? Sign in here.
Share your job with our massive audience of candidates
Feature on our apps and massive social media network
Easy to use control panel, post a job within 5 minutes and get quality applications emailed direct
No contracts or hidden costs, just pay for what you need
Contact the team
If you'd like more information on our service, or would like more information about our account managed service we're keen to help.
Call us on 01397 779003
Organisations we work with
Just some of the brands we've helped find candidates for throughout the country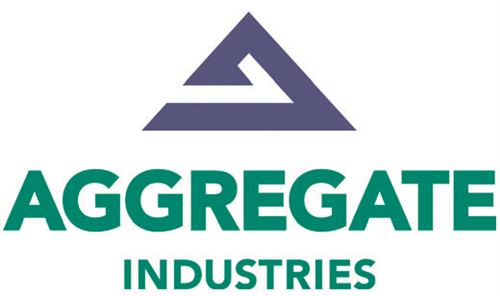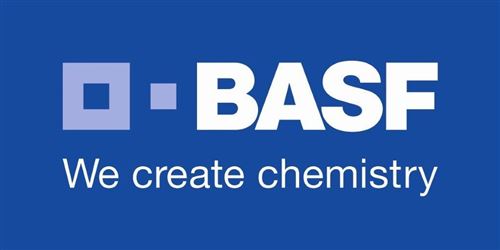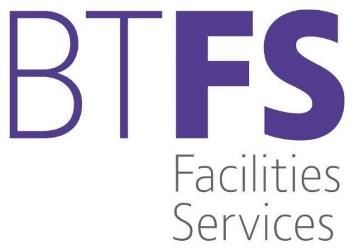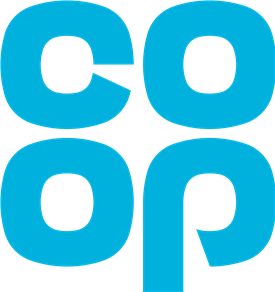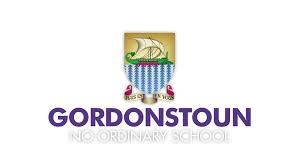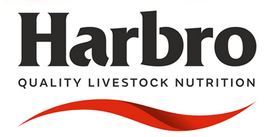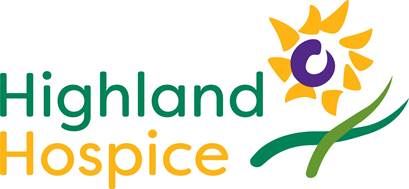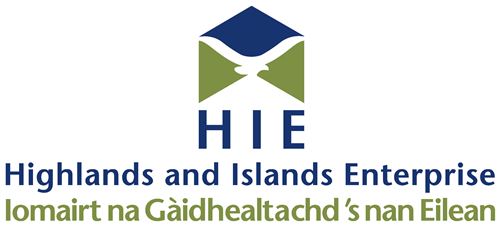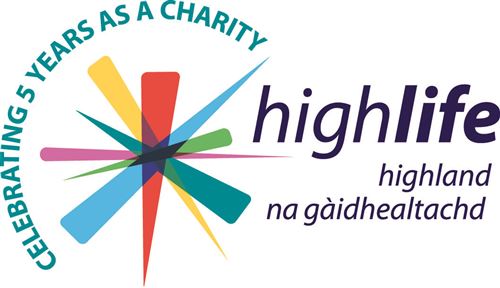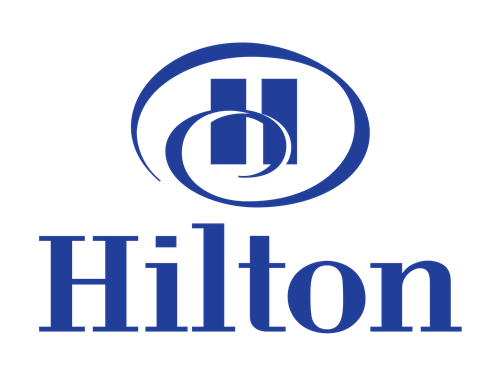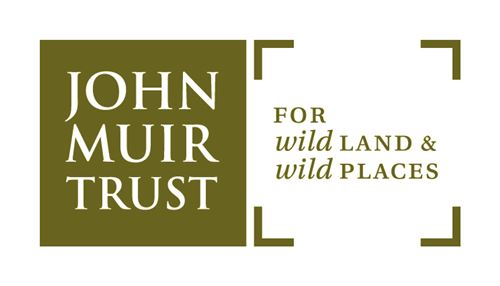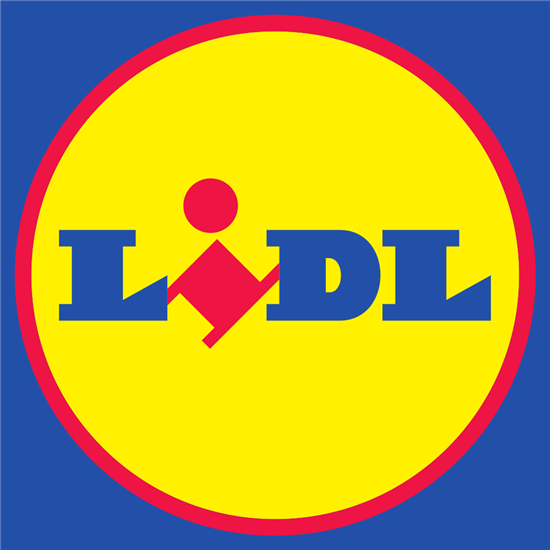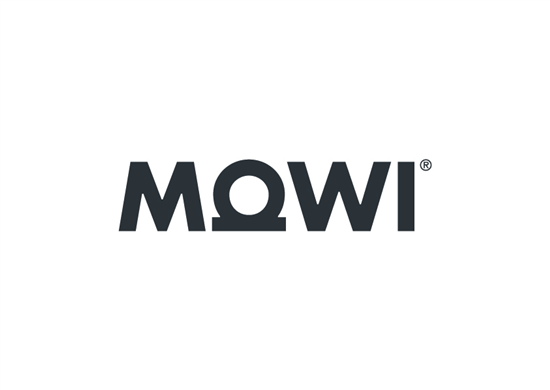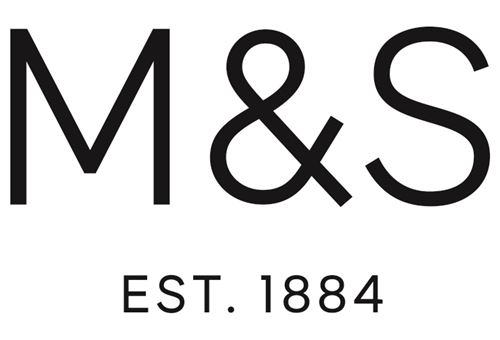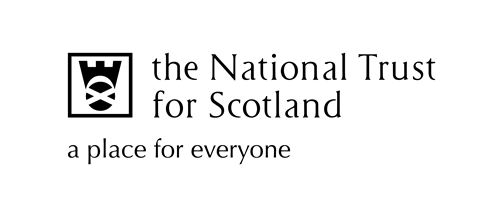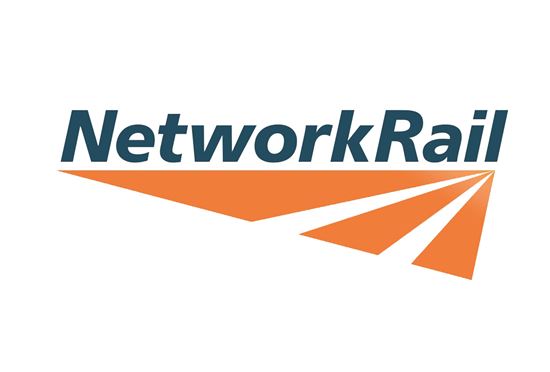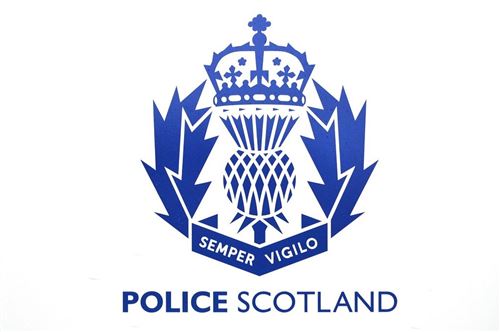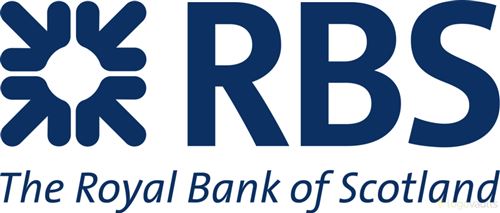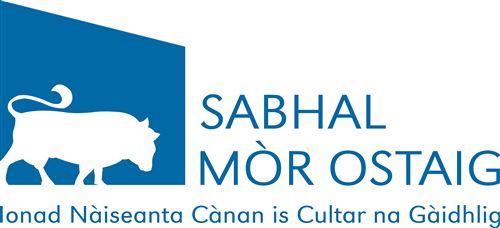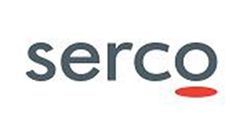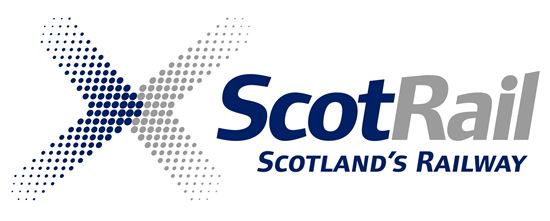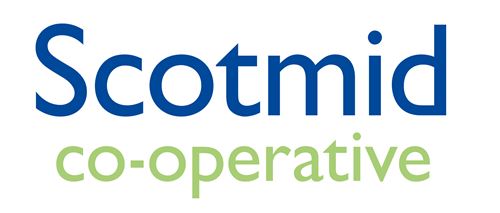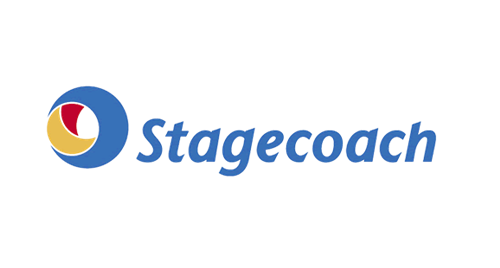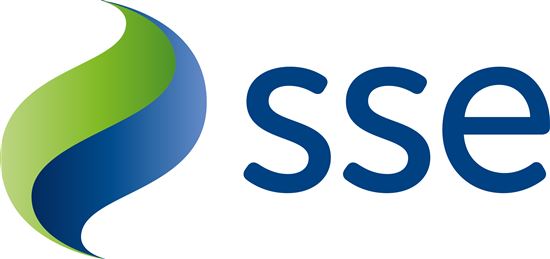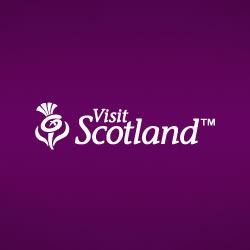 Frequently Asked Questions
How does it work?
First, create an account. You can then create your employer profile and your first job, and be able to choose which advertising package suits you best.

Will I be tied into a contract?
We are a pay as you go service meaning we do not have any contracts, keep any details or take any money without telling you. At all times you are in control and decide when to order using our self-service ordering system.

How much is it?
A single credit starts at £75 + VAT, but if you need to buy more then you can post for as little as £30 + VAT per job. Each credit allows you to advertise a job for up to 30 days. You can find our current prices and more information in the employers area.

More questions?
Take a look at some more of our Frequently Asked Questions or contact us.